HELLO & WELCOME
---
Coming January 2021!!!
We are proud to introduce the first family owned 4D/HD Ultrasound Facility in Copperas Cove.
Take a peak into your little ones world in our family- friendly atmosphere with comfy seating for your guest and enjoyed on a 60 inch HD screen.
We offer a variety of packages that will fit your needs.
We are proud to offer early gender determination via blood draw, gender determine via ultrasound and much more.
Easy Online Booking coming Mid December. Military and First Responder Discount upon request and confirmation.
Please stay tuned for upcoming announcements, promotions, and grand opening.
We can't wait to see you and share the joy of seeing your Lil Blessing! Please feel free to contact for further inquiries. We can't wait to hear from you! Please Like and share our page with your family and friends so they can enjoy these amazing experiences too. We greatly appreciate your support!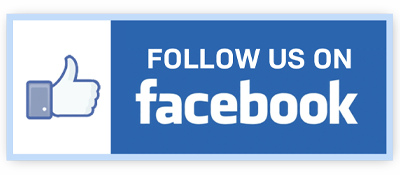 Gender Determination
At Lil Blessings HD Ultrasound offer both traditional ultrasound based gender determination starting at 16+ weeks as well as early DNA gender determination starting at 8 weeks!
Ultrasound based gender determination can be performed as early as 16+ weeks.
Working with SneakPeeks Clinical we are able to offer DNA based gender determination as early as 8 weeks!